HARLEY 1984-2004, evo xl & twin camVALVE SPRING KIT REVTECH 600 LIFT SEE BELOW 16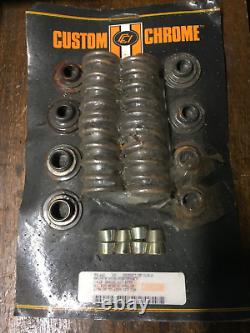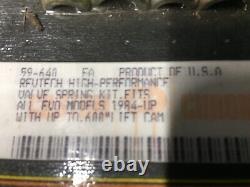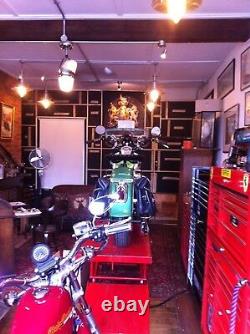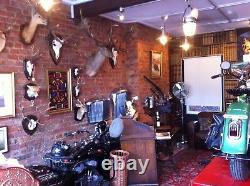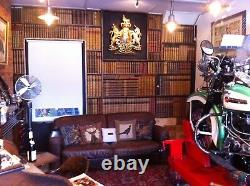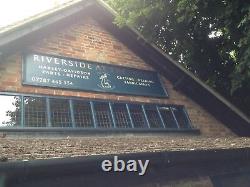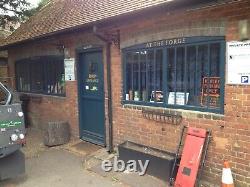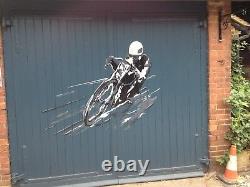 These special springs reduce the risk of valve float in high performance applications. They accommodate camshaft lifts up to 0.600. Kits contain springs, top & bottom collars, keepers and shims. PACKAGE HAS A LITTLE DAMP INGRESS THIS WILL BE CLEANED OFF BEFORE SALE AND PERFORMANCE OF PARTS ARE NOT AFFECTED.
Zodiac, custom chrome, motorcycle storehouse price is.

---