HARLEY ALL 1984-2004, evo xl & twin camVALVE SPRING KIT BY S&S SEEALL BELOW B16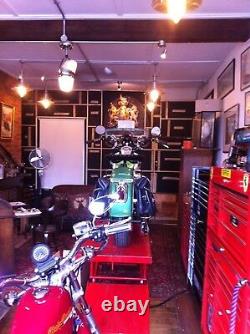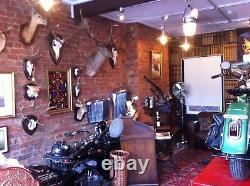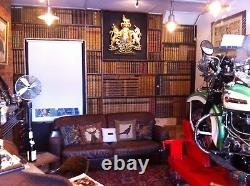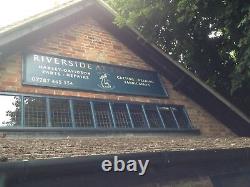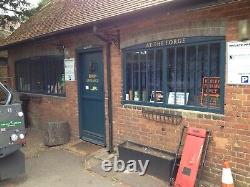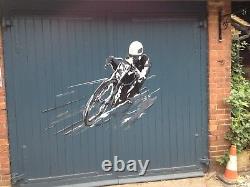 These special springs reduce the risk of valve float in high performance applications. They accommodate camshaft lifts up to 0.630.
Kits contain springs, top & bottom collars, keepers and shims. Zodiac, custom chrome, motorcycle storehouse price is.

---