SW-Motech EVO Footrest Kit Harley Davidson PAN AMERICA 1250 ABS FRS. 18.112.10000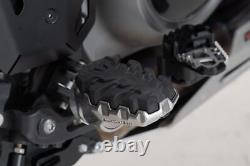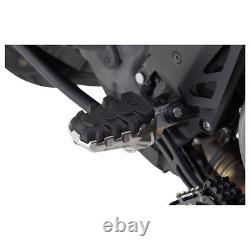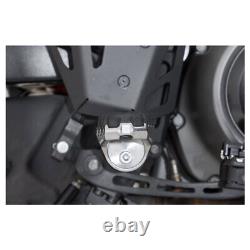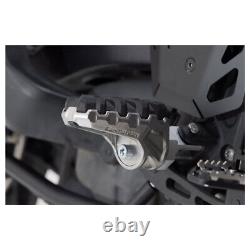 Easy installation to original mounting points and 36 position settings (front, back, down, angle). Strong connection due to teethed and bolted elements. Marks facilitate symmetric adjustment of both sides. Profile with rounded edges offer excellent grip. Removable rubber insert with increased surface area ca.
8 x 5 cm for more support and comfort. Easy mounting on original footrest mount. It's a replacement pair of footpegs. Vendor Part Number - FRS. Please check the Vendor number to make sure this part fits your motorcycle.
This part fits the below bikes. We will accept your request at our earliest opportunity. This includes Republic Of Ireland.
Please do not ask us to lower the value of goods this is illegal and we do not want to get involved in this kind of activity.

---